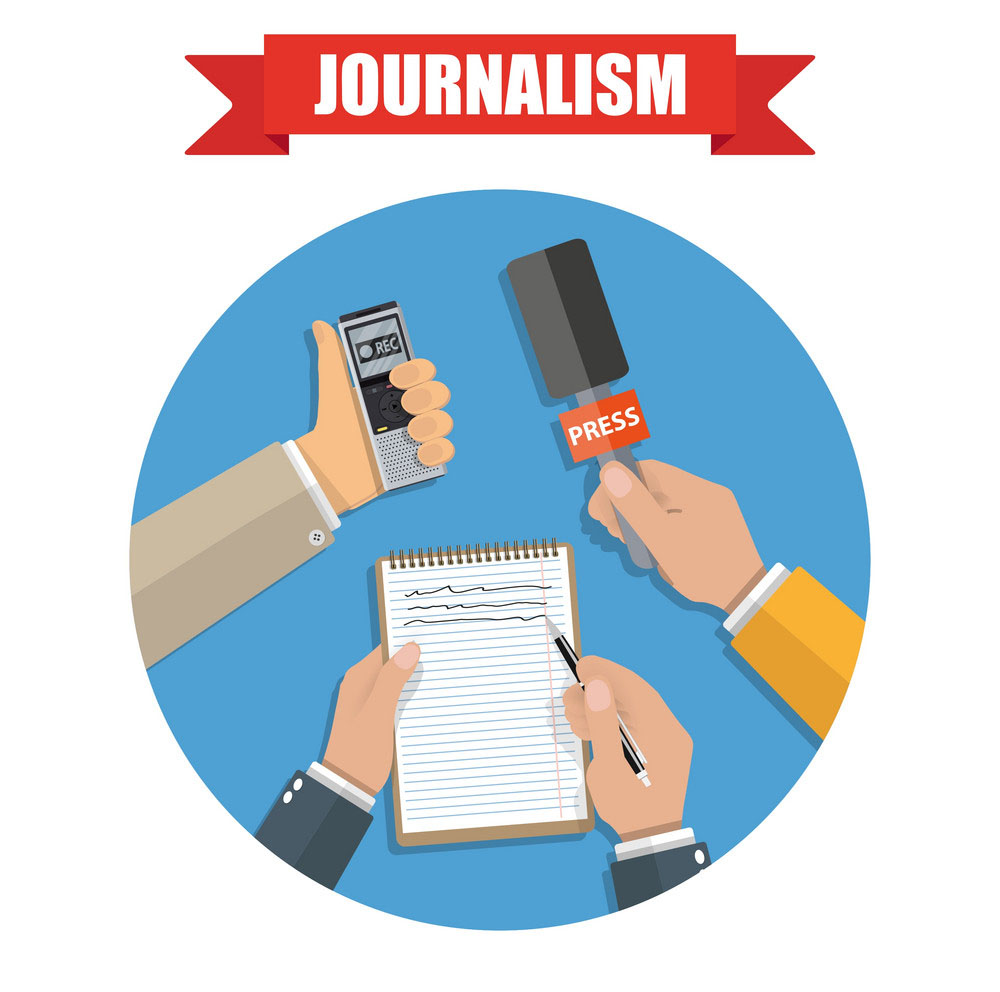 The Journalist and Media Association (JMA) was founded in 2020 in Kerala, India. The Founder and current President of JMA is Vysakh Suresh, the Managing Editor of EBM News. As a leading national news portal, EBM is serving in six languages, English, Hindi, Malayalam, Kannada, Tamil and Telugu in almost all states in India.
JMA is a non-profit organization that provides a networking and resource forum for journalists of Indian origin which covers Print, Broadcasting & Digital media. The Association presents Annual Awards honoring the works in Print, Broadcast and New Media Outlets, in categories including outstanding story on India, outstanding photography in India, and outstanding story on any subject by an Indian Journalist.
JMA's mission also includes, acting as a resource to facilitate live news and updates and promote accurate coverage of India.
JMA represents the interests of the new media sector policymaking in India. We are driven by a journalistic imperative and a common goal: Content and Engagement First. JMA is trying to improve the standard and working conditions of journalists and greater Co-operation with its colleagues around India. JMA's largest membership bases are generally concentrated in all the cities in India.
We will be Organizing seminars time to time to raise the standards of journalists and Protects and improves the rights of journalists JMA serves humanity by encouraging young people to consider journalism as a career, developing managers in the media industry, and promoting fair and accurate news coverage.